Posted by: garage gnome
« on: April 01, 2013, 09:14:08 PM »
If anyone has some generator info thy would like to add, you are more than welcome to add it below!
This is the generator on my '49 3A. Note the cast iron single groove pulley.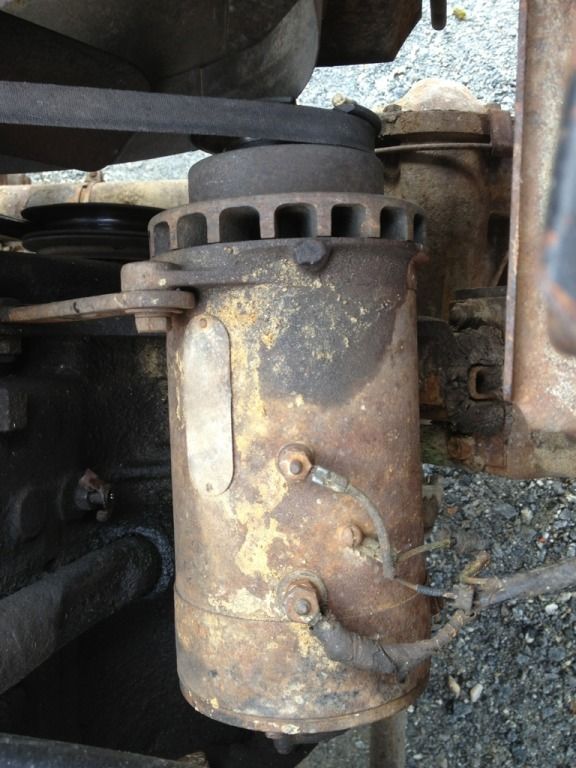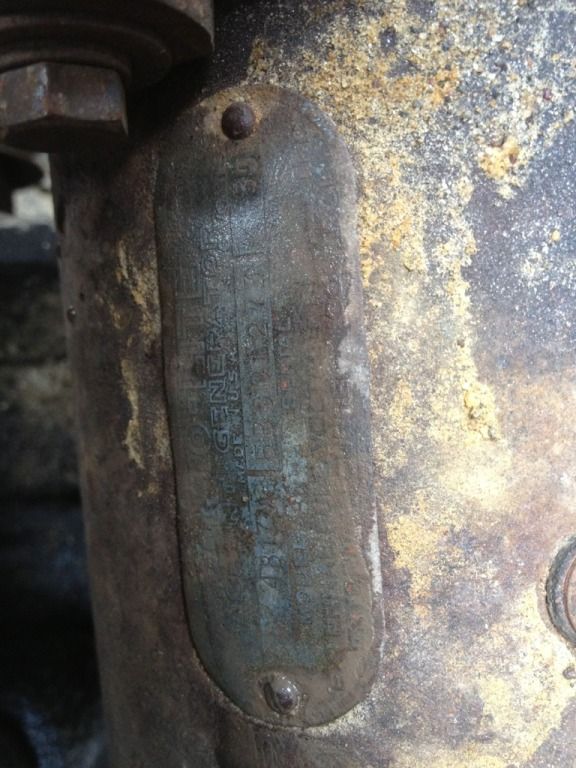 This is the original generator off my '53. Note the steel double groove pulley and the clip for the band. It is the same as on my starter's band (see starter thread). I think the backs are different too.